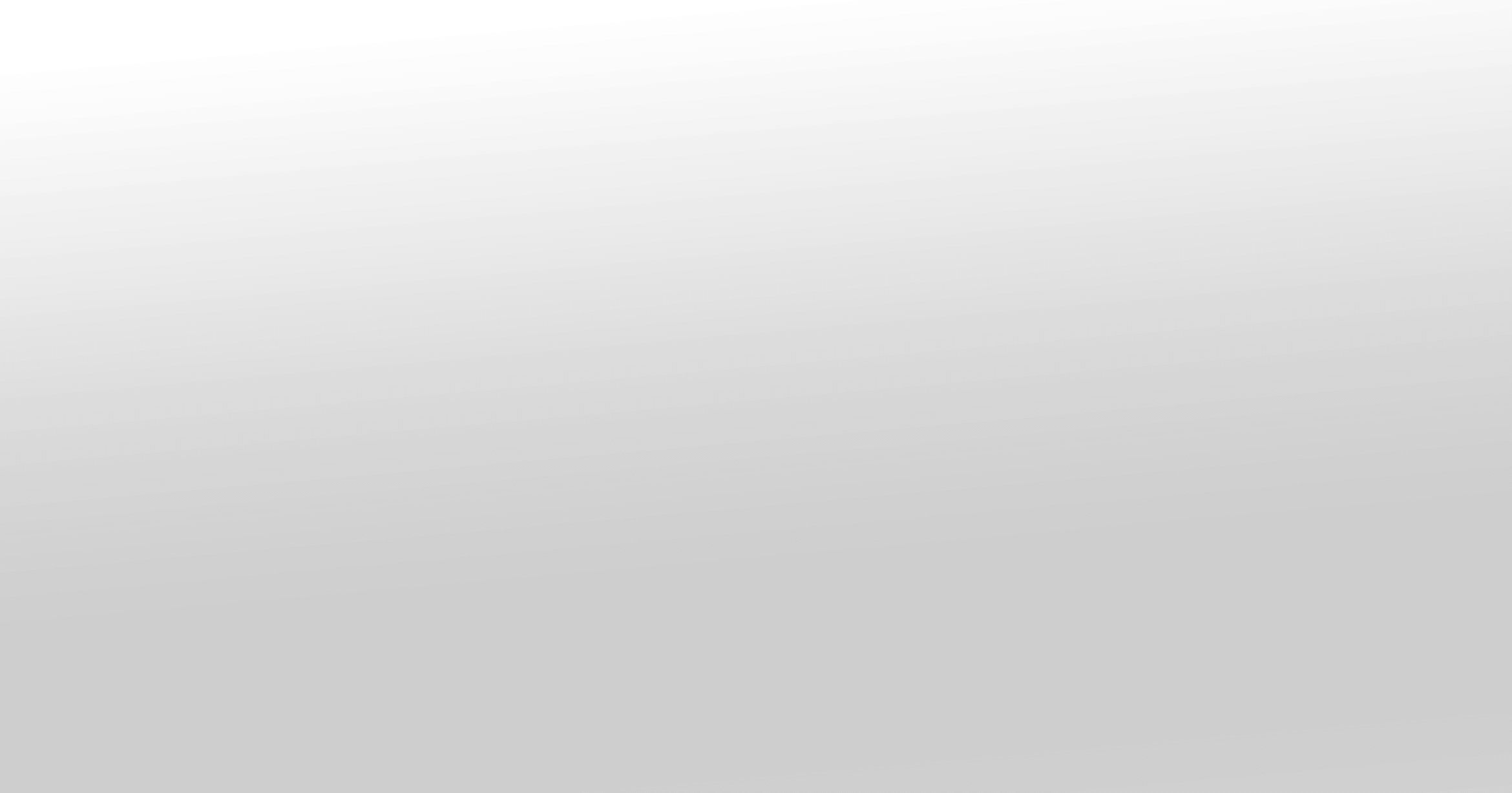 LBRX-24
Terrestrial Microwave / Satellite IF Receiving Missions

Big Performance, Small Form Factor
The LBRX provides up to 24-channels in a 1U rack with variable decimation and 150W dissipation.
Maximum Deployment Flexibility
at Minimal Cost
 Receiver
Channels: 24 independently tunable receivers/digitizers
Frequency Range: 950 to 2150 MHz
Architecture: Direct conversion, quadrature down-sampling to baseband
Inputs: Each receiver/digitizer may be routed to one of three inputs; dedicated RF input connector, its assigned 3-way splitter input, or its assigned six-way splitter input
Input Connectors: SMA Female
Channel Base-Band Bandwidth: 40MHz, 20MHz, 10MHz, 5MHz, 2.5MHz, 1.25MHz, 0.625MHz, 312.5 kHz
Channel Sampling Rate: 60Msps, 30Msps, 15Msps, 7.5Msps, 3.75Msps, 1.875Msps, 937.5ksps, 468.75ksps
Optional Bandwidth: 80MHz, 120Msps (with some restrictions)
ADC Resolution: 14 bits, 12.3 bits effective
 Data Output
Data I/O Format: 16 bits per sample, 32 bit I/Q sample frame. Packed into either SDDS or VITA-49 format. (independently selectable for each receiver/digitizer)
Frequency Stability and Accuracy: Same as 10MHz input reference. All local oscillators and sampling clocks derived from 10MHz input reference
Local Control: via RS-232, DB-9 connector, 57,600 baud command line interface
Remote Control: via separate 1 GbE connector for each 12 receiver banks
Remote Control Format: As defined in radio manual
Retention of Data
All operational sampled data, frequency and bandwidths selected, and IP addresses of stream targets are in volatile memory and are lost/destroyed upon removal of power.
Electrical
Input Voltage Range: 85 to 265 VAC, single phase
Input Frequency Range: 47 to 63 Hz
Input Power Requirement: 150 Watts maximum
 Mechanical
Height: 1.75″ (1RU) Nominal
Width: 17.75″, not including rack ears; 19″ including rack ears
Depth: 18.25″, including rear connectors and front handles
Depth Behind Rack Rails: 17″ including rear connectors
Weight: 16 lbs.