Our experience in Software Defined Radio goes further than anyone else in the skies.
FlexRadio is a leader in Software Defined Radio (SDR) technology and is recognized worldwide for its high-performance capabilities. Through the relentless pursuit of innovation, our mission continues to be to conceive what lies just beyond what's next. Our experience in developing tools and solutions for our commercial products has influenced thousands of SDR transceiver systems deployed worldwide.
While hardware and form factors are by no means an afterthought, we are a software company first and foremost. With this in mind, our hardware architecture is very modular. It plays well with others. This is a critical aspect of what we do, simply because it allows us not only to deliver beautiful products, but also easily and seamlessly add new capabilities.
We aim higher and look farther, not in hopes of solving what lies right in front of us today, but in hopes of creating tools and solutions for things we can't even see just yet.
Whether its signal intelligence and exploitation, geolocation, real-time signal analysis, or simultaneously capturing, digitizing, and streaming multiple channels of satellite and terrestrial IF signals, we are confident that your needs can be supported.
If you have a desire to learn more about our extensive knowledge and experience in the commercial and government space we would love to talk with you. For more information, contact FlexRadio Commercial Sales.
Opting for the fully integrated modem provides native use of modern protocols and waveforms including:
2G/3G/4G ALE
MIL-STD-188-110D
MIL-STD-188-141D
STANAG 4285, 4415, 4529, 4538, 4539, and 5069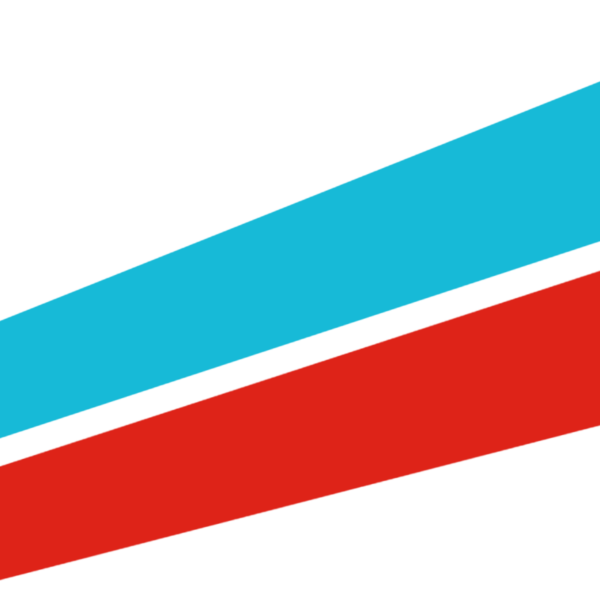 Our experience in the SDR commercial space goes further than anyone else in the skies.
Learn more about what we've been up to below.
Let us know how we can help
There is an old saying, "What goes around comes around." Throughout FlexRadio's history, commercial amateur products have been leveraged into defense products, which in turn, have been leveraged back into commercial products. We are certain that these efforts will cycle back again.

"Raytheon's partnership with FlexRadio combines commercial innovation with advanced military hardening techniques to rapidly deliver a next generation operational capability that supports strategic and tactical missions."

"Worldwide high frequency communications is what our commercial customers do every day using virtually every mode of operation and type of propagation. Our partnership brings together the vast resources and experience of Raytheon in airborne tactical communications systems with FlexRadio's commercial off-the-shelf high frequency Software Defined Radios to deliver a modular, extensible, and flexible communications platform for the warfighter."

"FlexRadio's contribution to the AHFRM program will help to ensure future capabilities for warfighters for years to come."
---