All Headsets
10th Anniversary Radiosport RS60CF headset with Electret-Condenser Mic
MSRP: $339.00 $339.00
MSRP: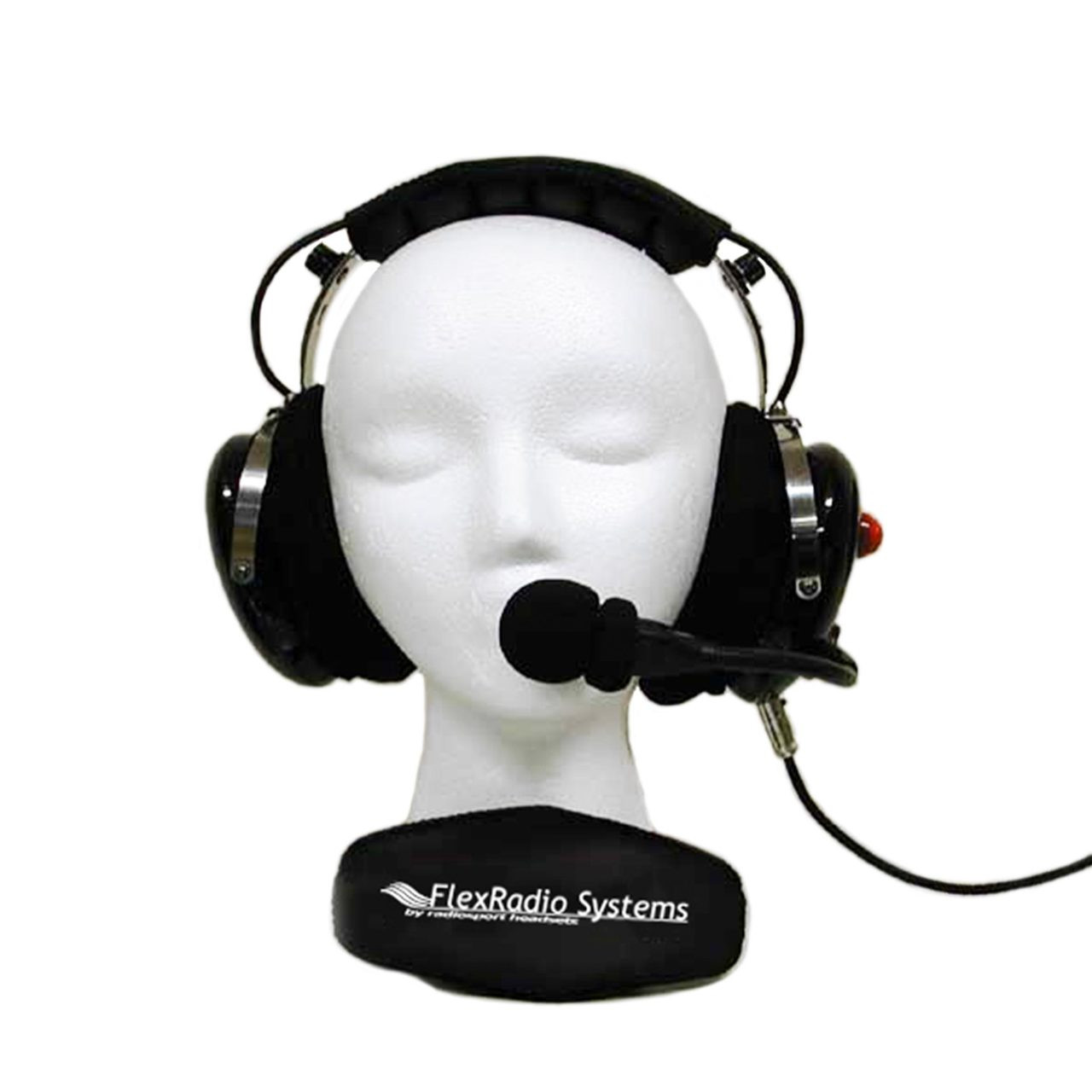 FlexRadio Systems is proud to announce the 10th Anniversary FlexRadio-branded RS60CF headset from Arlan Communications. The FlexRadio-branded Radiosport headset is a high-quality carbon fiber finish stereo headset with cloth covered deep gel ear muffs that provides 24dB of acoustic noise reduction.
The ideal headset for today's latest generation HF Transceivers capable of Dual-Watch/Dual-Receive or Diversity Receive, but still the choice for any HF Desktop rig produced in the last 20 years (virtually all HF desktop radios produced since the early 1990s support Stereo Audio output) and many of which offer both TX and RX EQ capabilities coupled with our unique Full-Range headphone drivers with 50Hz to 6000 Hz response and a special Full-Range Electret-Condenser Mic. Supported by our exclusive HTR cable assemblies for ALL Modern HF Transceivers.
Featuring a second audio channel for these high-end radios plus all of our comfort options you'll want for DX, Contest, or casual operating where you want hands free ability to log, examine panadapter displays, CW Skimmer or other functions such as spotting callers of DX stations.
Equipped standard with an integrated PTT button on the left ear cup, convenient in case you move away from the operating position and can't reach your foot or desk hand PTT switch.
**The mic on this headset is not interchangeable* 
Don't forget to order the cable you require ⟶