SmartSDR Version 3 Now Available
Download the Latest Version
SmartSDR Software Version 3.5.9
FlexRadio announces the availability of SmartSDR for Windows version 3.5.9, which is a SmartSDR maintenance release containing software defect fixes. For a summary of what is new for SmartSDR v3.5.9, please refer to the SmartSDR v3.5.9 Release Announcement on the Community. The SmartSDR for Windows installation package includes SmartSDR CAT, DAX, and release notes which contain important release-specific information regarding software features, bug fixes, and release caveats.
New to Version 3
multiFLEX – connect to the radio from more than one client at the same time.
New Band Settings menu/panel that allows a user to set certain settings per band ( power levels, TX Inhibit, ACC/TX1/TX2/TX3 Enabled, RCA/ACC TX Request Enable and HWALC).
TX/MIC Profile Changes – all settings are now saved on the fly (as settings are changed).
Automatic Reconnect in SmartSDR for Windows – When loading, SmartSDR for Windows will now automatically connect to the last radio it was connected to.
An enhanced audio streaming subsystem to support multiple, simultaneous, clients.
Various performance enhancements and fixes.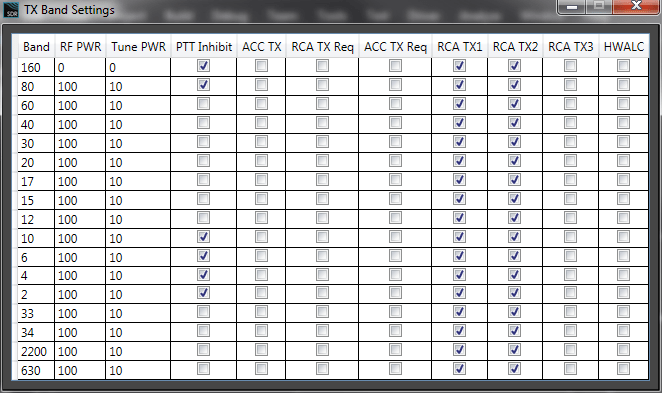 multiFLEX
2 Operators, 1 Radio
Share your radio with a friend
Multi-Single contest operation with one radio
It is like having two radios for the price of one!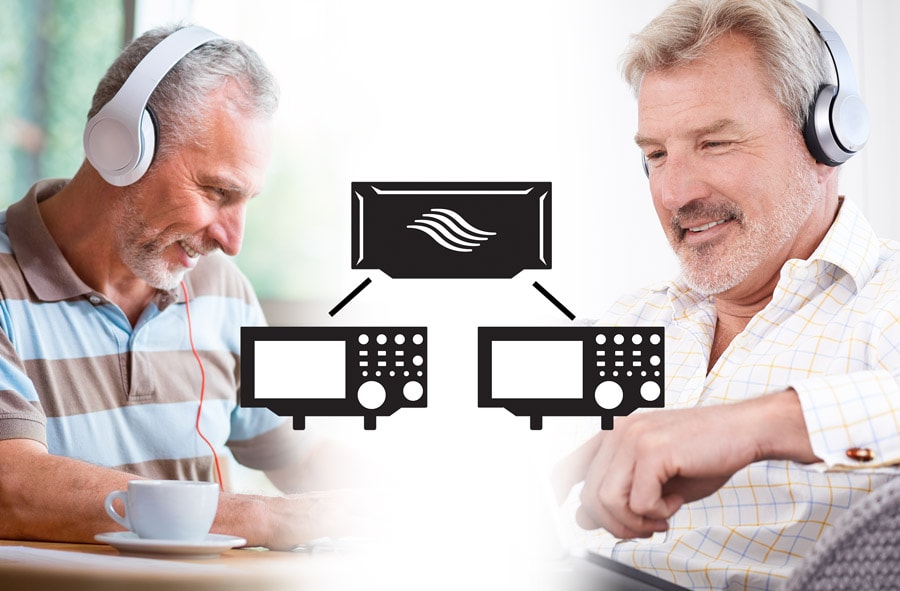 SmartLink
Plug & Play Remote*
Operate anywhere, any time via the Internet
Use a Maestro, iPad, iPhone, or Laptop
Across the country or across the world
No complex network setup required
No specialized hardware needed
Complete control
Requires SmartSDR v3.2.39 and v2.7.6 or greater
Continuous Improvement
New Software = New Radio
Regular software updates mean your radio continues to get better over time. Just download the latest software and you get a new radio!
*SmartLink Remote Requires a SmartSDR V2.x License or greater and requires an Internet connection.
**Requires customer-supplied battery.