Plug & Play Remote*
Operate anywhere, any time via the Internet
Use a Maestro, iPad, iPhone or Laptop
Across the country or across the world
No complex network setup required
No specialized hardware needed
Complete control
Continuous Improvement
New Software = New Radio
Regular software updates mean your radio continues to get better over time.  Just download the latest software and you get a new radio!
Powerful features with a simple implementation
Want to develop your own code for the Flex?
Check out our API
Download the Latest Version
SmartSDR Software Version 2.4.9
FlexRadio announces the availability of SmartSDR for Windows version 2.4.9, which is a SmartSDR general release containing new features and software defect fixes. For a summary of what is new for SmartSDR v2.4.9, please refer to the SmartSDR v2.4.9 Release Announcement on the Community. The SmartSDR for Windows installation package includes SmartSDR CAT, DAX, and release notes which contain important release specific information regarding software features, bug fixes and release caveats.
Visit our Learning Center
Need help with our products, software or services? Start by visiting our learning center. Once there, you can download data sheets, quick start guides, installation manuals and watch video tutorials.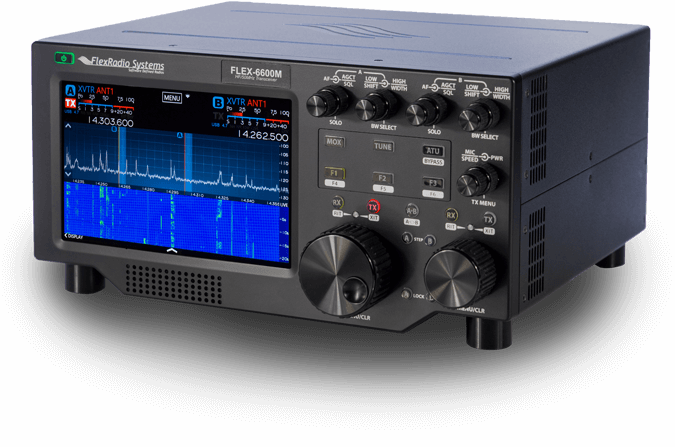 *SmartLink Remote Requires SmartSDR V2.x License. Requires internet connection. **Requires customer supplied battery.