SALE
All Bundles
Genius Trio
Retail price = $11,148
Save $1,699 with a bundle!
Introducing the Ultimate Radio Genius Bundle – Save $1,699!
Are you ready to take your radio experience to the next level? Look no further!
Our exclusive Radio Genius Bundle is here to elevate your radio game like never before. With the Power Genius XL, Tuner Genius XL, and Antenna Genius all included, you'll unlock a world of possibilities and save a whopping $1,699!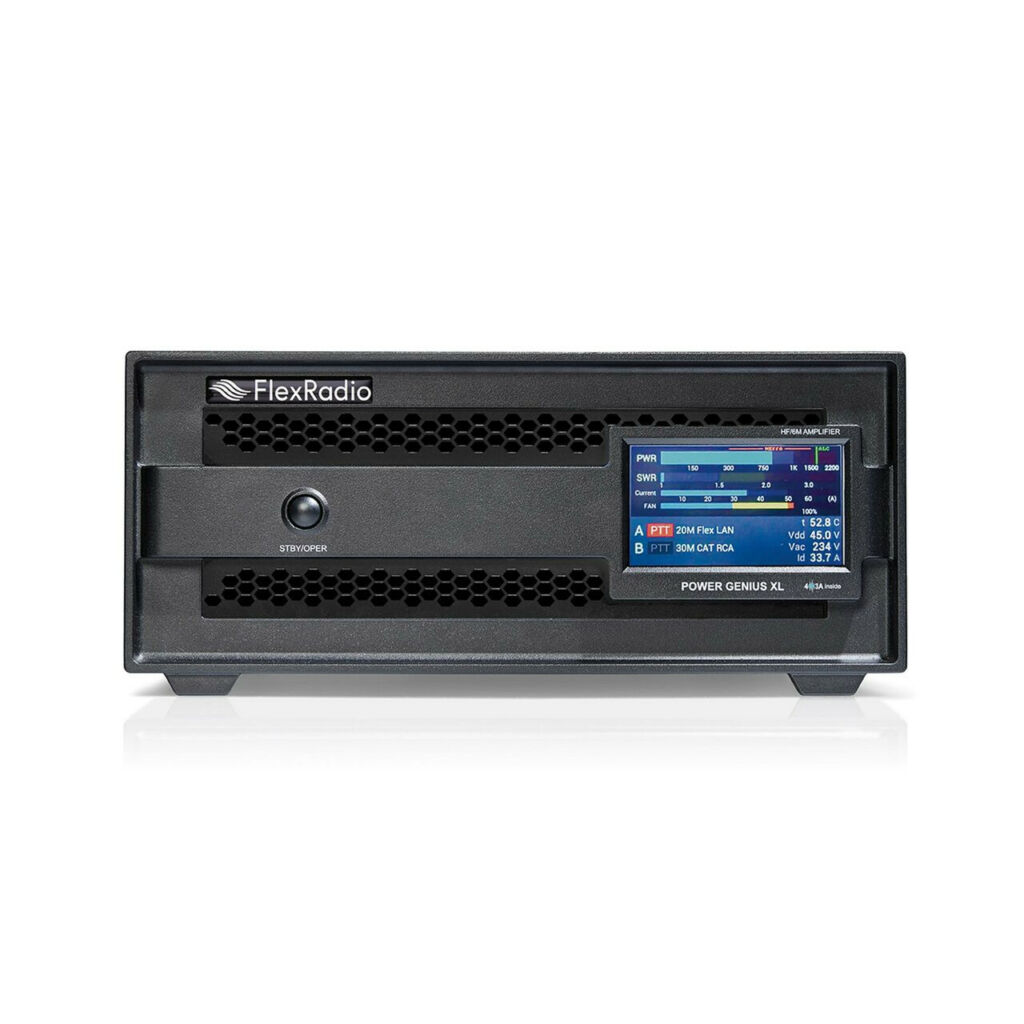 Unleash the Power of Precision
Experience unmatched power and precision with the Power Genius XL amplifier. Take command of your signal like a pro and amplify your reach to communicate with clarity and confidence.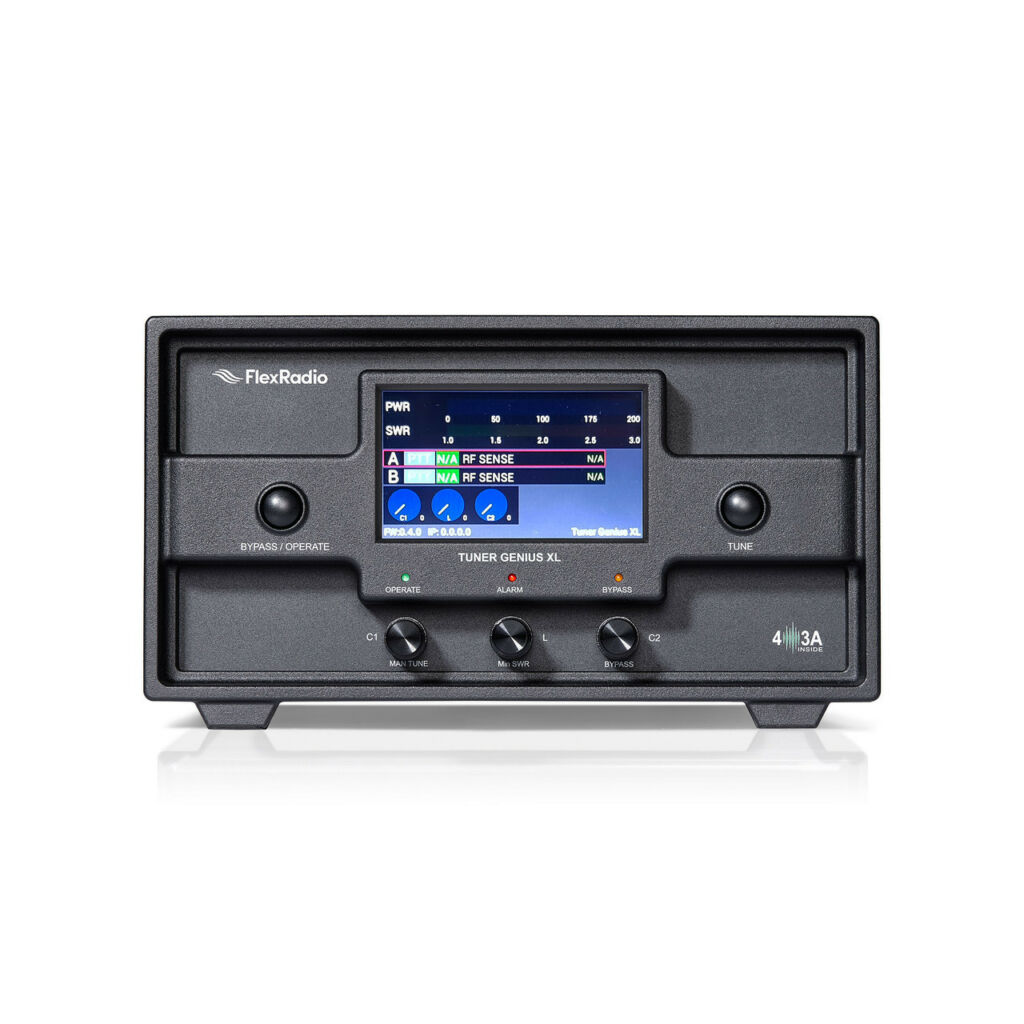 Fine-Tune Your Radio Performance
Achieve optimal tuning and peak performance with the Tuner Genius XL. Say goodbye to interference and hello to crystal-clear signals. It's the ultimate companion for your radio adventures.
Elevate Your Antenna Switching Game
Never worry about being on the wrong antenna at the wrong time.
Why Choose the Radio Genius Bundle?
Massive Savings: Save an incredible $2,199 when you purchase the bundle. It's the best deal for serious radio enthusiasts.
Unmatched Performance: These Genius devices are designed for top-tier performance, providing you with the best tools to master your radio world and easy integration.
Easy Installation: Our bundle is designed for easy setup and seamless integration into your radio setup, so you can start enjoying your enhanced experience right away.
Free continental USA shipping
Don't miss out on this limited-time offer to supercharge your your station.
Hurry, this offer won't last forever! Save big while supplies last!
*Offer valid while supplies last. Price and availability subject to change.