All Accessories
FLEX-6000 Series Version 2.x SD Card New
MSRP: $30.00 $30.00
MSRP: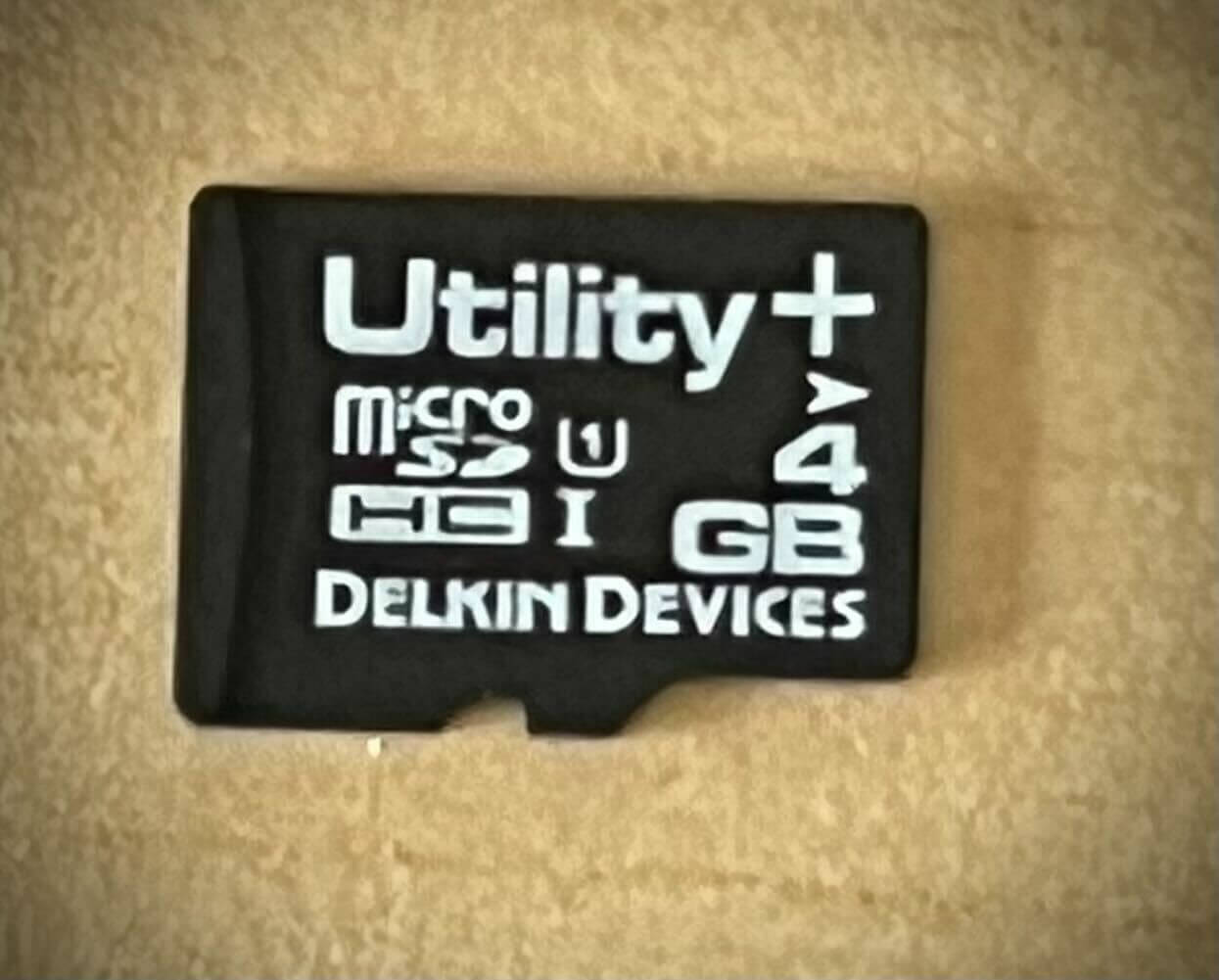 A backup SD card for your FLEX-6000 Series Transceiver
This card is installed internally on your radio and it does require you to remove the covers of the radio (#8 Torx). Some internal disassembly of models 6300, 6500 and 6700 is required to access the SD card as the card holder is under an RF shield within the radio.
Do not order this card if you are unsure of your ability to physically replace the card on your radio 
The card that is sent to you is specifically for your radio and is not to be shared
Cards will be shipped with the most current version of Version 2.x (or higher)
A version of 2.4.10 is not available to be ordered
Your Radio model number and Radio Serial number are required when ordering
The card should only be installed in your radio if advised by our technical support team.  
If your radio is in a failing state, open a Helpdesk Ticket so that we can diagnose your issue.
There are no refunds on Software or SD Cards.