We are the pioneering leader in the design and development of software defined radios (SDRs) for the amateur radio market.
FlexRadio was the first to introduce a true SDR transceiver to the amateur community that allows the personality, functionality and performance of the radio to be upgraded through simple software downloads. With the introduction of FlexRadio's SDR-1000 transceiver and the PowerSDR platform in 2003, we single-handedly changed the course of the ham radio industry. This revolution continues to change the face of amateur radio today through our new software solution aptly named SmartSDR and the new FLEX-6000 Signature Series transceiver line. In short, we want to make radio beautifully simple.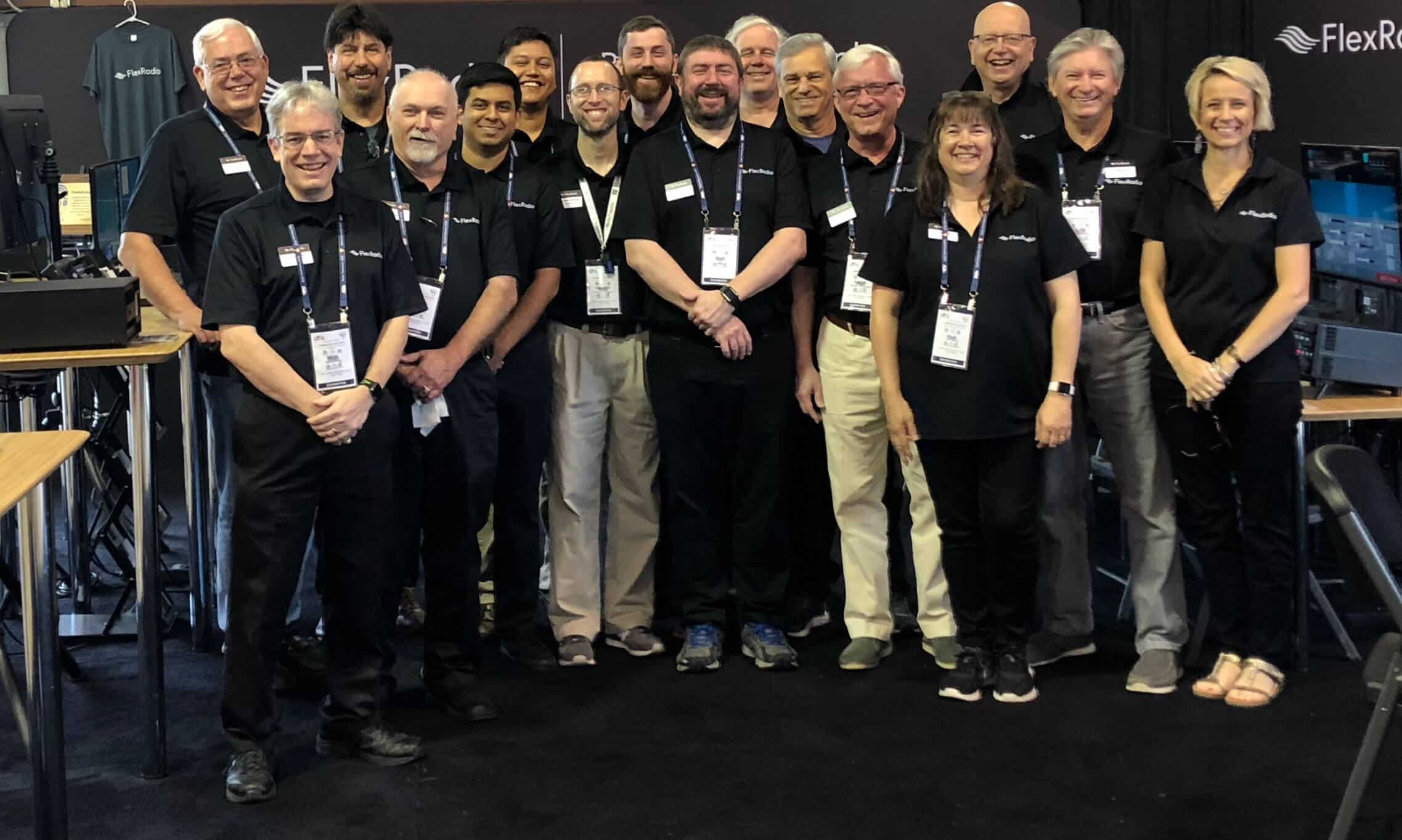 Contact Us
Here's how you can get in touch with someone at FlexRadio.
Send Us An Email
We would love to hear from you. Fill out the contact from below, and one of our representatives will be in contact with you shortly. If you are in need of Technical Support, please submit a support request via our HelpDesk. We are happy to help with any and all questions concerning your ham radio supplies.