All Cables
INRAD M-F cable for 3.5mm FLEX-6400(M)/6600(M)
MSRP: $14.95 $19.99
MSRP: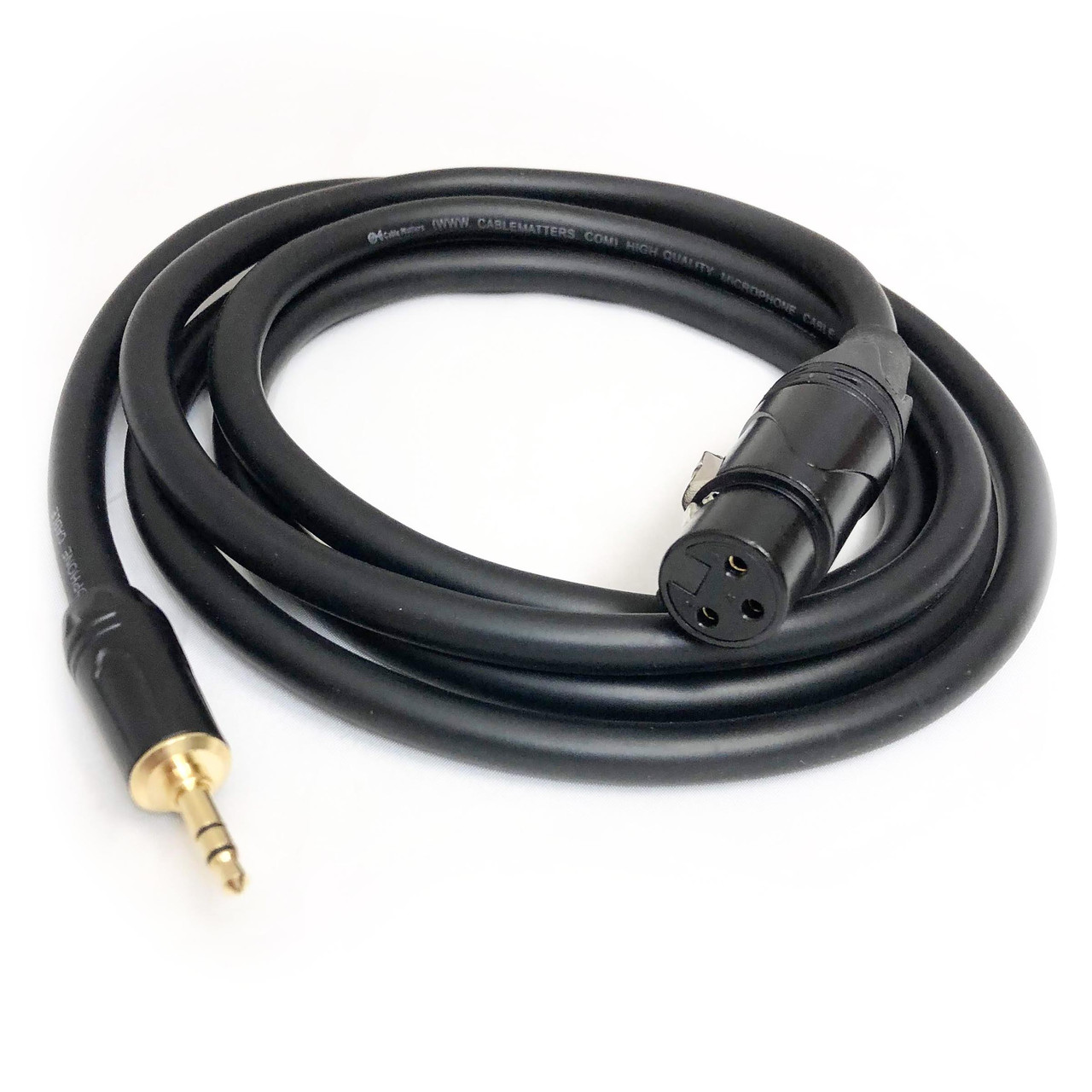 INRAD series M-F cable for3.5mm stereo (TRS) mic jack FlexRadio 6400(M)/6600(M) transceivers. Use this cable instead of the cable supplied with INRAD M-series microphones when the microphone is not in use with the INRAD DMS-1 PTT base.
XLR 3-pin connector for the microphone, 3.5mm stereo TRS jack for the transceiver.
For PTT, connect a hand or footswitch directly to the FlexRadio 6400/6600 RCA phono PTT jack on the rear of the radio.