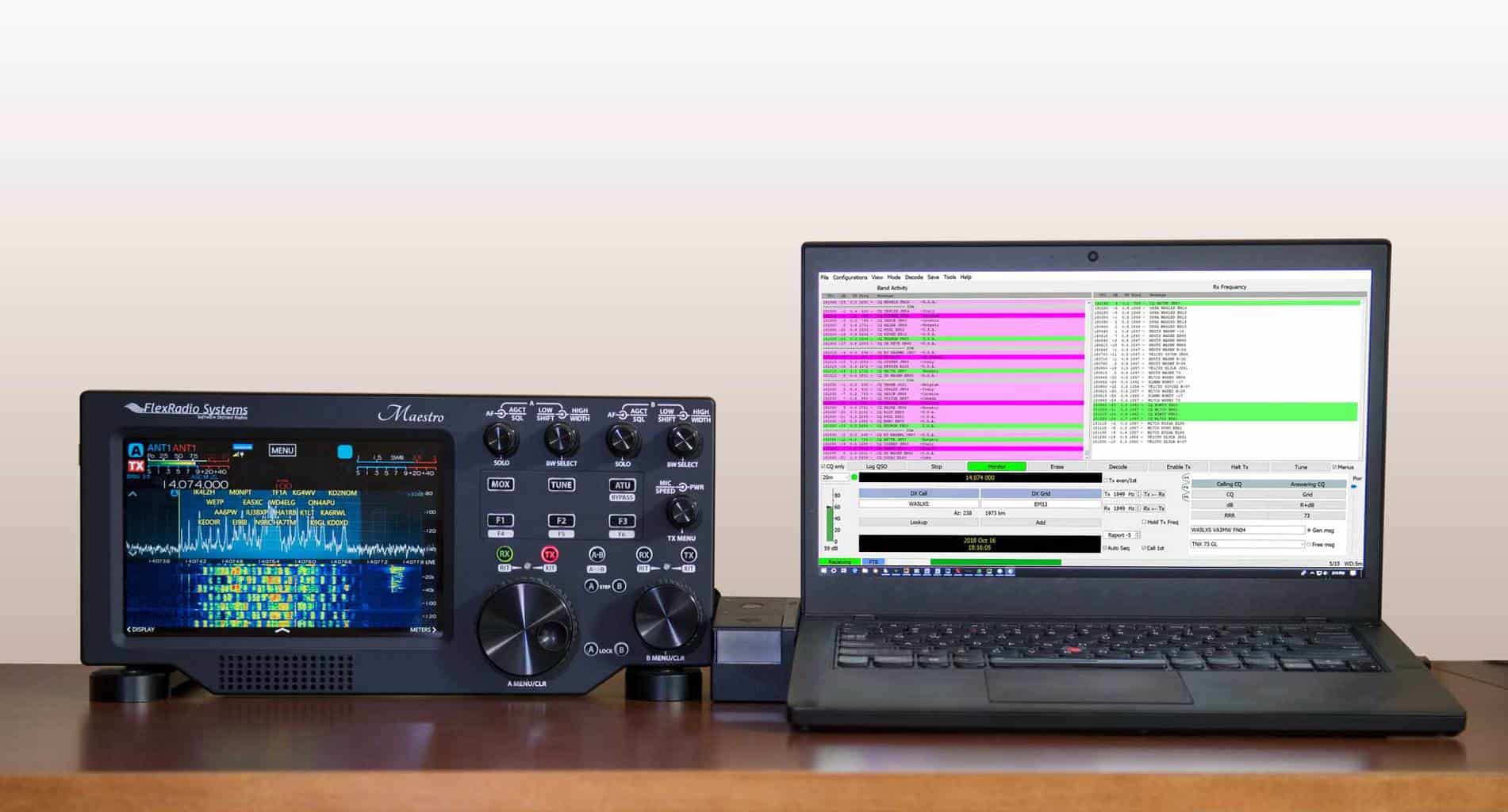 FT8 + FlexRadio
A match made in digital heaven
The other day, I bagged 2 atnos on 20m ft8 with my flex 6300. Afghanistan and Bhutan, both on 20m from Detroit, MI.
DXCC in 5 months including my slacking off and business trips.
FLEX 6600 is good on FT8! Look MOM no wires!
I started with FT8 in June. Just got the last state for WAS FT8 tonight.
Got 8B-WAS in about a year and 1/2 (FT8 only) (waiting for VT to QSL on 80). As far as Flex vs. another radio, I have to say it's nice having digital audio all the way through. No signalink to adjust audio levels with.
Easiest to set up for all digital modes. And the RX is superb!
Plug and Play FT8
No need for sound cards or extra cables.
With Flex, FT8 works like magic.
Less set up = more contacts
Add SliceMaster to automatically launch WSJT-X when you switch to digital on the Flex.
Hear through the noise
FlexRadio has some of the best receivers on the planet. This allows you to receive signals where other ham radio transceivers cannot.
FT8 anywhere with SmartLink™ remote*
With SmartLink™ remote feature you can operate FT8 from your PC anywhere you have a broadband connection. No additional setup required.
Open up your bandwidth
FlexRadios are not limited to 3Khz (or less) Transmit or Receive bandwidth like other HF radios. With a FLEX-6000 series radio you can open up your RX and TX bandwidths up to 10khz if you desire.
1500 Watt FT8 on 160m – 6m!
Punch through on FT8 with power
100W = +50 dBm
1000W = +60 dBm
1500W = +62.7 dBm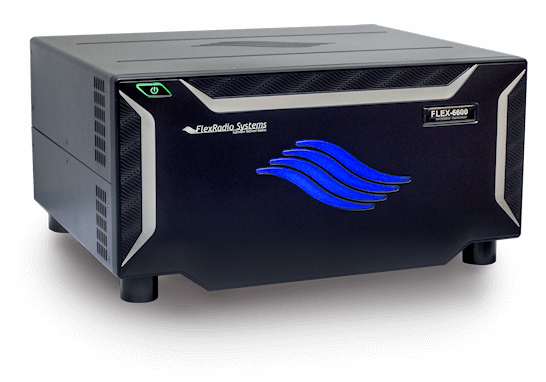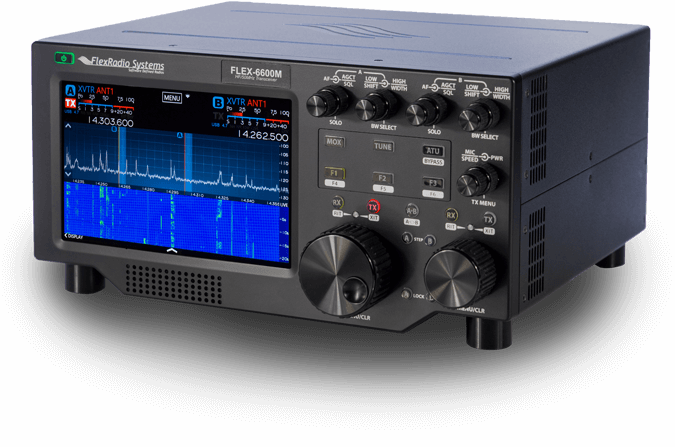 FLEX-6400
FT8 for everyone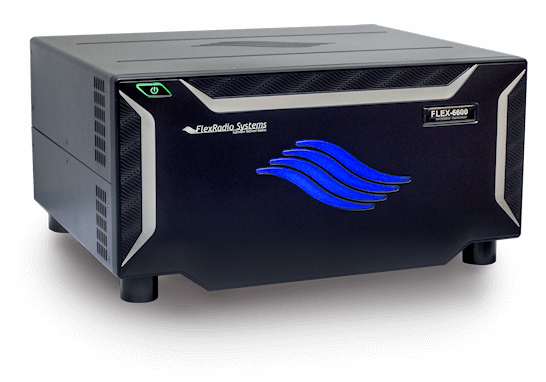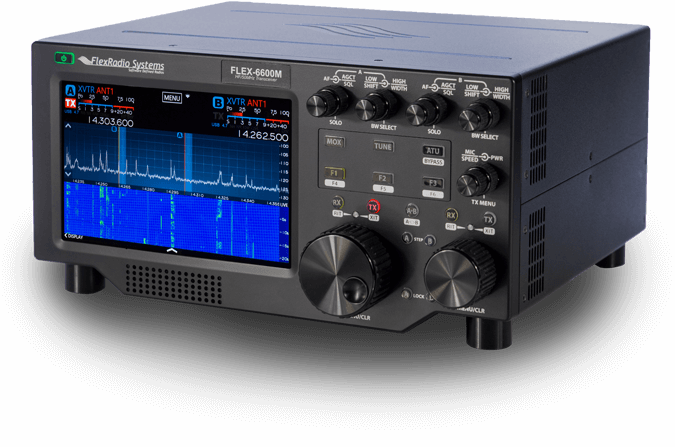 FLEX-6600
FT8 on two antennas simultaneously
FLEX-6700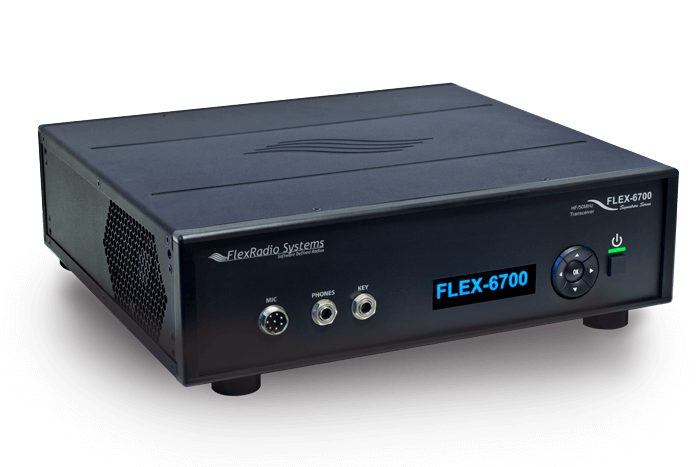 Up to 8 FT8 QSOs at a time? Whoa!
PowerGenius XL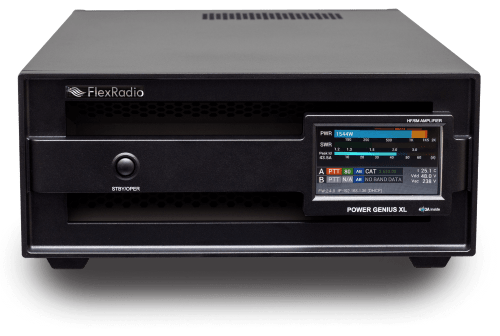 High Power FT8
Which Flex will you FT8 on?
Download what you need to get started
New to FT8? Check out our Learning Center to find out more.