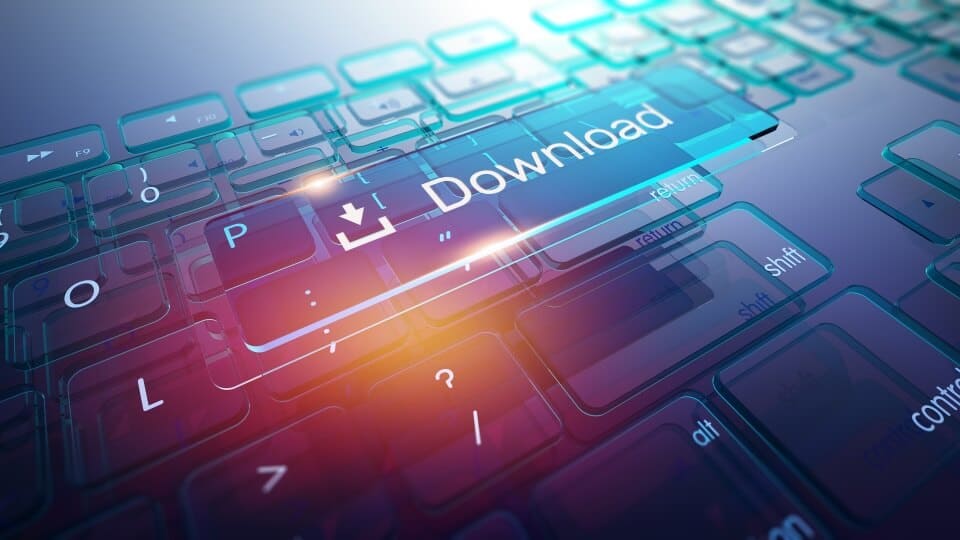 DOWNLOADS
Find the files you need when you need them
Looking for a file or document for your FlexRadio product? This is the right place to search or peruse our extensive product file library. Files can be located by expanding the directory view or by searching through the table listing; whichever is more convenient. If you can't seem to locate what you are looking for, a keyword file search should help find the file you desire.
Directory Listing of Files
All files provided by FlexRadio have been scanned for viruses; however, for your own protection, you should scan these files again (as you should for any file downloaded from the Internet). FlexRadio may offer downloads from various third-party software vendors for your convenience. If you have questions concerning specific third-party software, please contact the vendor directly.